Happy National Vitamin c Day! Let's celebrate 🕺🏼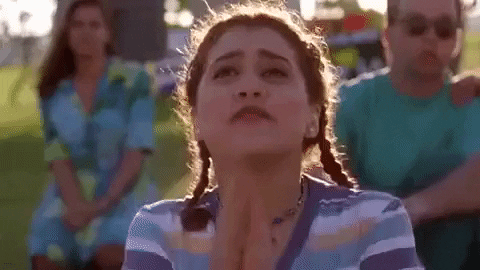 grace & stella recognizes National Vitamin C Day in an effort to raise awareness of the importance of vitamin c for incorporating Vitamin c into daily skincare routines.
Firstly, let's break it down! What is vitamin C? As far as your skin is concerned, vitamin C is "a potent antioxidant that can neutralize free radicals, because of its antioxidant properties, vitamin C aids in your skin's natural regeneration process, which helps your body repair damaged skin cells.
Does that sound good? Next question! What good does it do to our skin? Vitamin C infused products are legendary for a reason: They really work. Uneven skin tone, rough texture, fine lines, acne scars, general dullness — you can name just about any common complexion concern and there's a good chance that vitamin C (and the skin-care products it's featured in) is a recommended treatment.
At grace & stella, we LOVE Vitamin C and that's why it's in so many of our products. Check out some of our best selling Vitamin C infused products below!
Shampoo and Conditioner Set is the perfect all-natural treatment for moisturizing locks, dandruff reduction, and split-end restoration. It is packed with Vitamin C! It's an ideal aid in restoring radiance to damaged hair caused by the sun and harsh treatments.
Rescue my hair mask is filled with Guava leaves which contain vitamin C, which helps boost collagen activity. This aids in hair growth for longer and healthier hair.
Anti-Wrinkle & Energizing Face Mask is designed to diminish the appearance of wrinkles and fine lines by boosting collagen production and rejuvenating your skin and of course is filled with Vitamin c! 
Make sure to follow us on social! @graceandstella 
Love,
grace & stella x