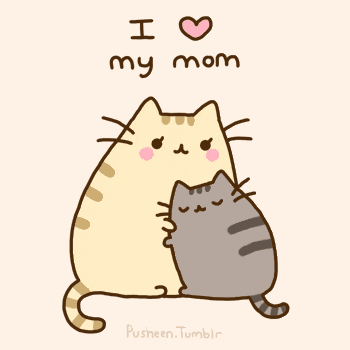 Mother's Day is a special time of the year where we can really show our appreciation for the Mother figures in our lives and get some well deserved loving from our family members for all the unconditional mother duties. Usually, we plan fun Mother's Day social activities and look forward to gathering close to our family members to celebrate, but this year is different. As we are all still practicing social distancing, this Mother's Day will be different to past Mother's Day. 
That does not mean we can't celebrate it and that it won't be as fun as past years. This year, make it special! Creativity and technology these days can make the day special, if not more than it has been in the past. 
There are many things we can do with Mom on Mother's Day while social distancing, and here are some fun activities to inspire you. 
HOST A VIRTUAL PARTY!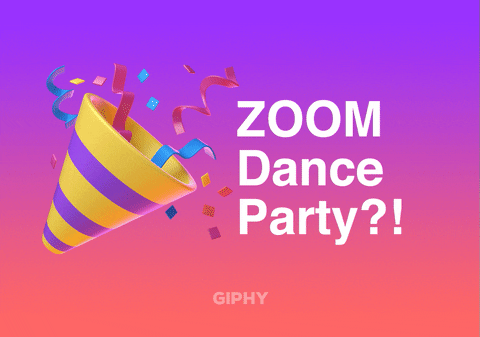 It's all about getting together and staying connected virtually. There are a lot of video conference applications available to choose from such as Zoom, Facebook Messenger, Skype Google Hangouts. Plan the time, and everyone can log on and hang out. A theme party like a dress up is always a good laugh!
AT HOME SPA DAY!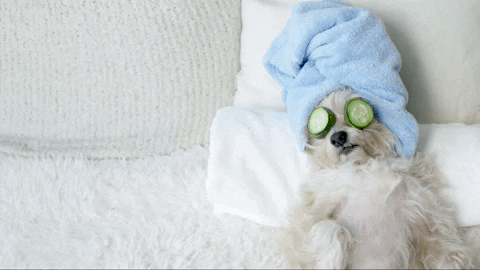 Moms deserved to be pampered on Mother's Day and since we can't arrange a spa trip at the moment, bring the spa to your mom! If you're living with your mom, set up your living space like a spa! Light some scented candles, get your beauty products out and have a spa day! If do not live with your mom, order her some at home spa products to be delivered straight to her door. At grace & stella, we have a 20% off sitewide sale happening from the 28th - 10th of May 2020. We also have some really cute Mother's Day product bundles which would be the perfect at home spa kit! Order before the 6th of May to ensure she will receive her beauty products before Mother's Day!
ATTEND A VIRTUAL CLASS TOGETHER!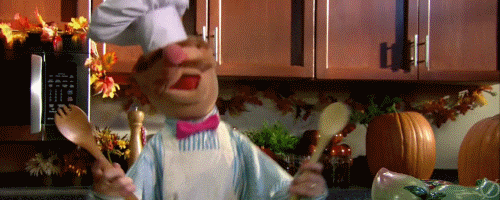 There are hundreds of Youtube videos, tutorials on how to do things! The gift of technology, we can learn a new skill with a simple click of a button. Research some fun tutorials and schedule a video call and learn with your mom! This can be a makeup lesson, cooking demo, sewing, some form of dance! Treat this like you are attending a class together. 
CREATE A SLIDESHOW OF SENTIMENTAL PHOTOS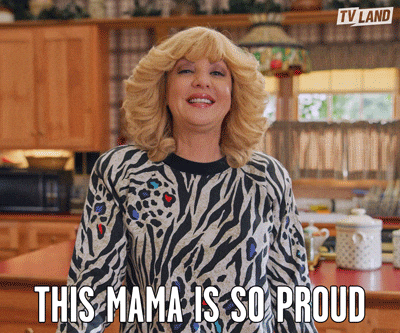 If being with mom isn't possible for Mother's Day this year, take a symbolic walk down memory lane with a slideshow of the best moments. Creating a sentimental sideshow and sending it to her and watching it together over video is a sweet way to get across the love. CUTENESS!
DRIVE BY PARADE!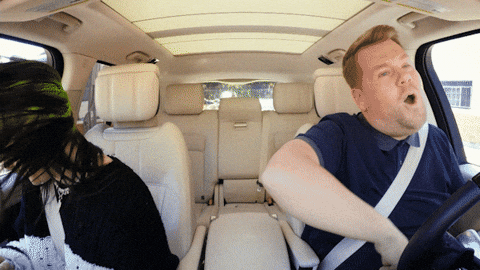 Since stopping in and seeing mom isn't something we can do right now, try out a drive-by hello parade. Decorate the car, and just before driving by mom's house, call her on the phone and ask her to look outside. When driving by, place some loud happy music, honk the horns and let her see all the love notes decorated on the car.
We hope you got some inspo from this! 
Check out our website for Mother's Day gift bundles & our 20% off Mother's Day sitewide sale! www.graceandstella.com
Love, grace & stella xo