FEATURED IN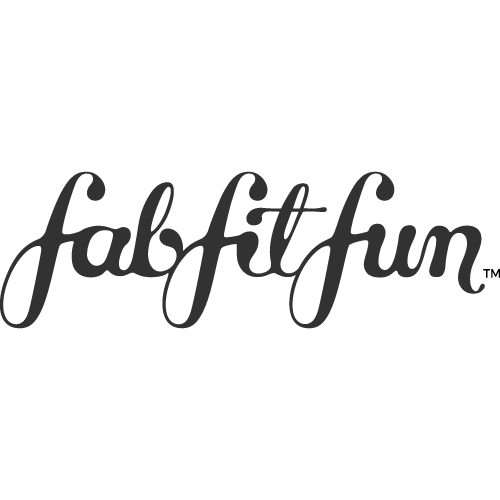 rose spray (30 ml) free gift
The ultimate facial mist for keeping your skin fresh and hydrated, toning uneven skin tone, & reducing redness. Rose water has anti-inflammatory properties and maintains the skin's pH balance, helping with acne, dermatitis, eczema, and healing scar tissue. Makes you go "ahhh".
"A refreshing moisture boost for your skin barrier

For that dewy, glowy look you've been after"
"1. Spray rose spray 10-12 inches from face to refresh skin.

2. Use as needed, daily - morning, night, before or after makeup."
"Refreshing and cooling skin in dry or hot weather
Bringing down redness
Maintaining the skin's pH balance
Fighting acne by controlling excess oil"
Free shipping, free gifts, free returns
Trusted by over 4 million customers
180,000 5-star brand reviews
why we love it
Jam-packed with powerful antioxidants, anti-inflammatory properties, and stress-relieving fumes, rosewater is taking the beauty world by storm. Besides reducing redness and balancing the skin's pH, our Rose Spray is oh-so-relaxing, and smells oh-so-good.
how to use
spray 10-12 inches from your face to refresh your skin. may be used in the morning when you first wake up, before applying makeup, after applying makeup, throughout the day, before bed...you name it!
don't just take our word for it
"I use this spray a million times a day. It's the perfect refresher for my dry skin and immediate stress-reliever. IN LOVE!" - Lexi W.
KEY INGREDIENTS
Rose Damascena Flower Water
Rose Damascena Flower Water helps balance pH, tones, primes, moisturizes, hydrates, and freshens up your skin
Aloe Vera Extract
Aloe Vera Extract is perhaps one of the most effective calming ingredients out there for healing, soothing, and anti-inflammation
Travel size yay!!!
I'm so happy this is in travel size as I will be traveling soon, I just love this on my face. Smells amazing too
Frequently Asked Questions
Yes, but in a nice, light, and refreshing way that does not linger long. No one wants a perfumed face!
Our rose water has nourishing properties that assist in balancing pH, toning, priming, and hydrating your skin. It is also great to use as a makeup setting spray or as a skin refresher throughout the day.
It is great for all skin types, our rose spray controls excess oil, so you're always glowing, never shiny.
Spray it, let it dry, and your makeup should go on smooth.