May 13 2020 – Erin Mawhinney
What is hand sanitizer,
really?
If hand sanitizer is one thing we know for sure, it's in high demand. COVID-19 has sent the world's population racing to the stores to stock up on bottles of disinfectant to protect ourselves and our loved ones against the raging virus.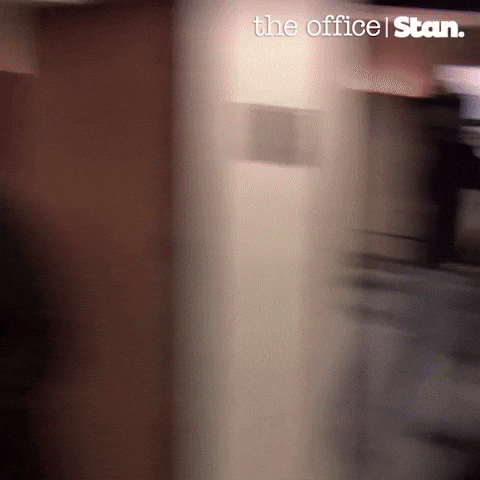 Perhaps most widely used as a quick-and-easy method of ridding our hands from pathogens, hand sanitizers typically come in liquid, gel or foaming form. These different forms have generally found to be similar in terms of efficacy, only contrasting in characteristics such as drying-time and moisture-retention. Notably, it is an extremely effective alternative to frequent hand-washing when frequent hand-washing results in skincare complications (drying out the hands with repeated washing, potential scaling, potential fissures etc.). It is possible to wash your hands too often, as well as it is possible to over-sanitize. It is very important to your skin's health to balance the two, in addition to keeping moisturizer on-the-ready in avoidance of dryness or cracking.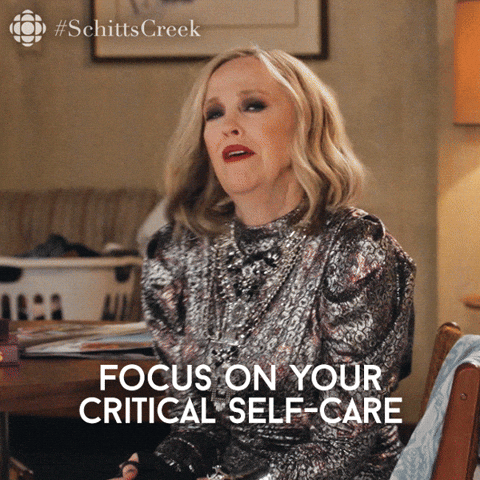 The Types of Hand Sanitizer and their Effectiveness
There are two types of hand sanitizer: alcohol-based, and alcohol-free. Alcohol-free hand sanitizers generally contain the disinfectant benzalkonium chloride or the antimicrobial agent triclosan. Alcohol-based types, as one might expect, are in many ways superior. Their efficacy depends on the percentage of alcohol concentration (most commonly ethyl alcohol) - No matter the type, the Centers for Disease Control and Prevention (CDC) emphasizes the importance of hand sanitizers containing at least 60-70% alcohol. 
The important thing is that all forms of hand sanitizer are potentially effective. The keyword is 'potentially'. Some sanitizing forms are easier to apply than others, dry quicker than others, or spread easier than others. Foaming sanitizer adds air to the "dose" thus less active ingredient is delivered in the application to the hands (proving cost-effective for production). Liquid hand sanitizer gives a cleaner, smoother, and more moisturizing feel. Gel hand sanitizers spread evenly and provide the greatest dosage. All-in-all, gel sanitizers are generally considered the best choice in healthcare & office settings in terms of effectiveness.
Of course, the effectiveness of any form of hand sanitizer depends on a variety of factors. Most importantly, though, is the manner of application (how much you use, how long you use it for, how often you use it). As a general rule, alcohol-based hand sanitizers should be rubbed evenly into the skin for at least 30 seconds, allowing it to successfully air-dry, in order to reach optimal effectiveness. It is important to note that hand sanitizer, although very effective in fighting bacteria, fungi, and enveloped viruses, is rather ineffective against bacterial spores or nonenveloped viruses. Rub hand-sanitizers that contain above 70% alcohol kill 99.9% of bacteria within 30 seconds of application!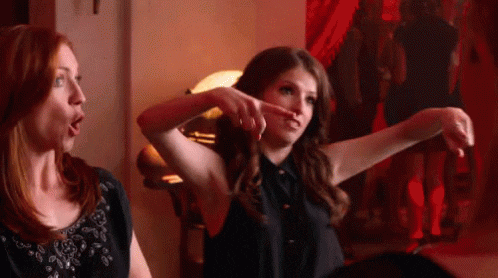 Why Hand Sanitizer is Needed in the Workplace
Having readily-available gel hand sanitizers have been proven to yield greater compliance in medical & workplace environments. They are extremely convenient; even without leaving your desk, a single pump saves you the trip to the sink and the 30-second wash time. 
Now more than ever, ensuring a healthy work environment is essential for fostering productivity and feelings of safety amongst employees. Hand Sanitizer reduces microbial counts and even more importantly, greatly decreases the chances of germ transmission between coworkers. Think about how much we interact on a day-to-day basis: whether it be shaking hands (or commonly, hugs and high-fives among the grace & stella team ), opening doors, passing around documents and products - we are in constant collaboration. In fact, the CDC has reported that illness-related-productivity-loss costs employers around $225.8 billion annually in the U.S. More importantly though, as we at grace & stella hope is consistent across all places of work, our top priority is keeping our team happy, healthy, and cared for. We are passionate about what we do, bringing feel-good moments to our customers through our exceptional products, and we wish the same feelings for our grace & stella family.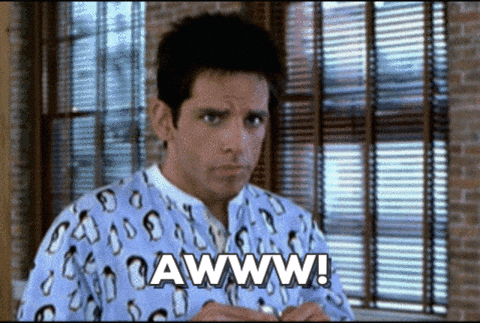 Placing hand sanitizer in strategic, high-traffic areas around an office proves to be effective in fostering a healthy work environment. Sanitizing stations are ideal at entrances and exits, in common meeting rooms, in cafeteria areas, and at personal desks. Don't forget to include informative leaflets and info boards to encourage their use! A variety of studies have even found that office workers who were encouraged to use an alcohol-based hand sanitizer at least five times daily were approximately two-thirds less likely to get sick than those who continued to just wash their hands after visiting the bathroom! 
In the midst of the craziness that is the world right now, we at grace & stella are proud to be able to soon provide you with a product that alleviates a little bit of COVID-stress. If our hand sanitizer can bring you even the smallest bit of comfort and relief, it's worth it!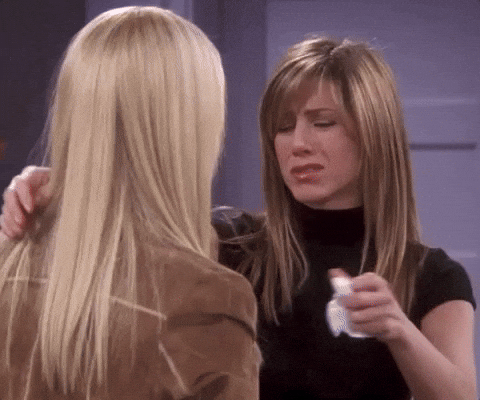 Click here to shop Hand Sanitizers