✨take home your own rainbow✨
behold our new rainbow bath bombs
Oh, and they're 50% off this week only!
AS FEATURED IN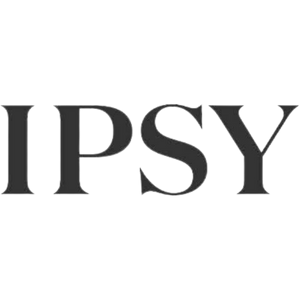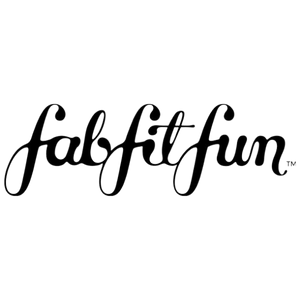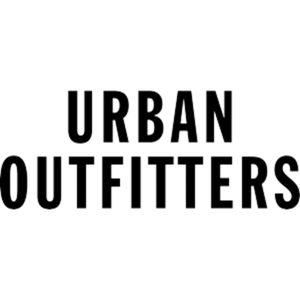 vegan
ethically & sustainably produced.
Cruelty-free
if it's for humans, it's tested on humans.
Stress-free support
fast shipping + easy returns
welcome to the feel-good club
At grace & stella, we are more than a beauty company. We are a night in, masking with your best friends. We are the cheerleaders to loving the skin you're in. We make self-care simple and fun. We are reliable, trendy, diverse, and most importantly: real.
a lineup of vegan skincare products, essential for your daily skincare routine and glowing, hydrated and healthy looking skin.
pamper that special someone with these expertly-curated, value-packed bundles and gift sets.
follow us on social media